Welcome to Counseling of Life!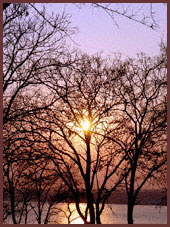 Counseling of Life, LLC is a private counseling practice servicing children, adolescents, adults, couples, and families. We provide individual, couples, family, and group therapy to assure each client receives the assistance they need and deserve. The mission of our practice is to help each client find peace, happiness, and comfort in their lives and relationships. We strive to provide a comfortable, nonjudgmental, and open-minded environment to each client so they can confide and trust in us.

We at Counseling of Life offer a variety of services to meet your needs. Please click on Our Services tab to learn about them.
Telemental Health Counseling by a Board Certified–TeleMental Health Provider (BC-TMH) available 7 days a week.