DANA KASPEREEN, PhD, LPC, LCADC
Licensed Professional Counselor

Licensed Clinical Alcohol & Drug Counselor

National Certified Counselor

Approved Clinical Supervisor

Certified Substance Awareness Counselor

Certified Mental Health Screener

Board Certified–TeleMental Health Provider (BC-TMH)

Dana Kaspereen is passionate about helping clients find comfort, wellness, success, happiness, and balance in their lives. Dana is an integrated therapist, selecting the best theory to utilize to fit her client's needs. She offers individual counseling, marriage and couples counseling, family systems therapy, substance abuse and addiction counseling, and assessments.
She has extensive experience working with women's issues, depression, anxiety, relationship issues, divorce conflicts, low self-esteem, substance abuse, addictive behavior, sex addiction, and family stressors.
Dana Kaspereen received her PhD in Clinical Psychology and her MA in Counseling/Psychology. She is licensed in the state of New Jersey to provide psychotherapy/counseling to children, adolescents, and adults.
Professional Affiliations:
American Counseling Association
American Psychological Association
American Association In Clinical Psychology
National Board for Certified Clinical Hypnotherapists
National Board for Certified Counselors
Email:
dana@counselingoflife.com

BERNADETTE HUBBS, MA, LPC, NCC, CCTP
Bernadette Hubbs is a licensed clinician who is dedicated to helping her clients gain peace of mind in their daily lives and bring back the joy of living. She promotes the process of personal growth and strives to help each client move past the barriers in the way of their own well being. Bernadette works with adults who are experiencing anxiety, depression, grief, trauma, couples issues and stress. She has extensive experience in working with victims of domestic and sexual violence. By incorporating holistic methods, she strives to help clients find methods to gain clarity and develop coping mechanisms that can make them feel more centered

Bernadette also works with children and adolescents. With over 12 years of experience, her goal is to help them develop healthy relationships with their families. She specializes in working with children and adolescents who have experienced behavior problems at home and at school, anxiety, depression, lack of motivation, trauma and grief, among many others. Her specific approach is different than most methods—it is to work with both the child and the parents. Doing this helps parents to learn specific parenting skills necessary to address the child's needs.


Professional Affiliations:
American Counseling Association
National Certified Counselors
International Association of Trauma Professionals

Email:
bernadette@counselingoflife.com


VICTORIA CAMACHO, MA, LAC, NCC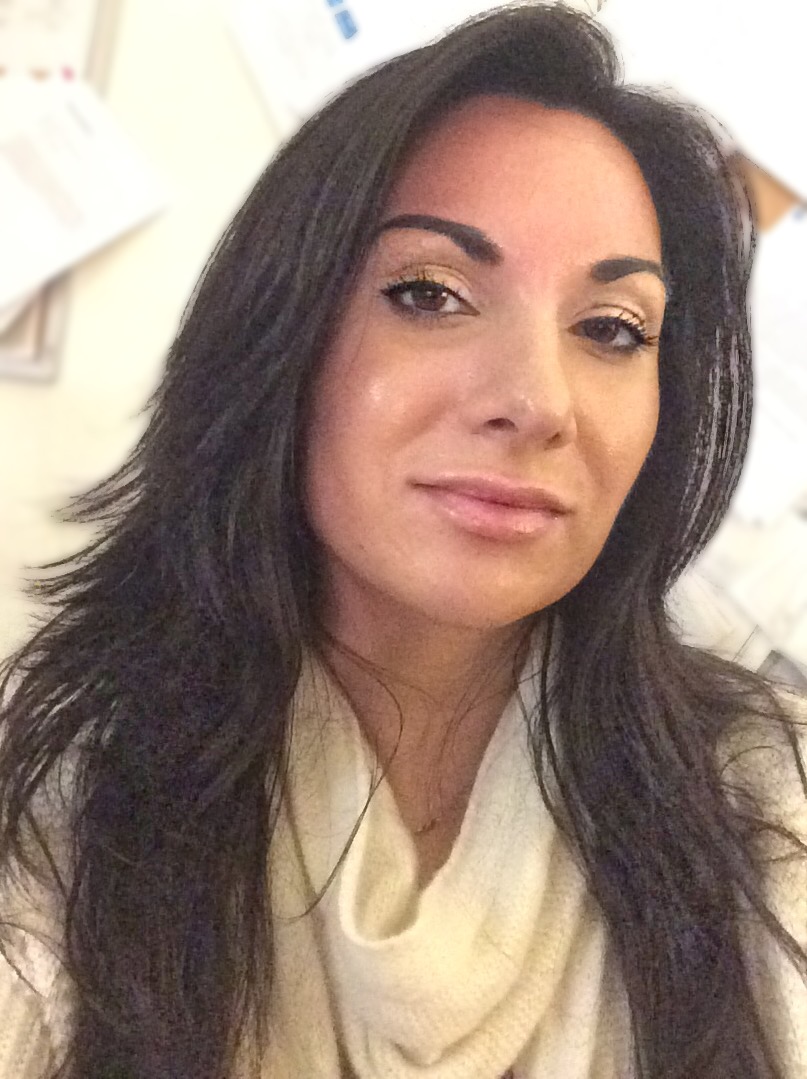 Victoria Camacho, MA, LAC, NCC, is a Licensed Associate Counselor (LAC) and a National Certified Counselor (NCC). Victoria has a passion for people and is an integrative therapist, comfortable with a wide range of modalities, tailoring sessions and approaches to best meet the client's unique, individual needs. Her main objective is to provide warm, compassionate therapeutic environments and individualized treatment planning.

She is versed in individual counseling, family systems therapy, substance abuse counseling, and works with the developmentally disabled and their families. She has extensive experience in dual-diagnosis individuals, ABA approaches, as well as both high and low-functioning PDD. She has worked with adolescents and adults with developmental disabilities, Oppositional Defiant Disorder, Conduct Disorder, Depression, Anxiety, family and work stressors, and lack of motivation among many more.

Victoria offers both in-office and in-home therapy, as well as offers plans for behavioral modification and training for families requiring assistance with members who have developmental disabilities, family discord, or other issues involving the family unit. Victoria travels to the client's home in order to help the family assess the behaviors, their approaches, and will construct a plan to help decrease and/or eliminate behaviors and assist family members with increasing their knowledge of the disorders and best interventions tailored for the client and the situation.

Victoria received her MA in Clinical Mental Health Counseling and is currently Licensed in the State of New Jersey to provide psychotherapy/counseling services.

Professional Affiliations:
ACA (American Counseling Association)
NBCC (National Board of Certified Counselors)